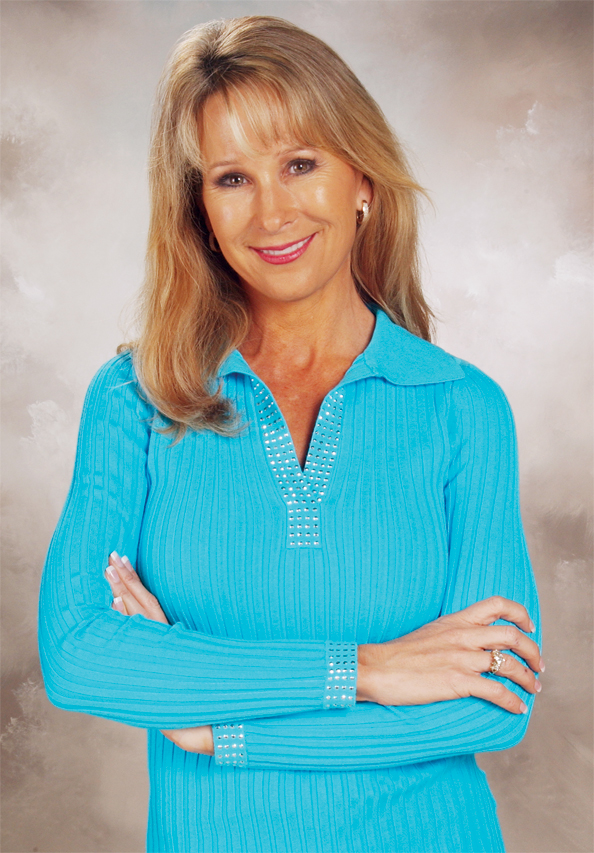 Location: Palm Harbor, Florida
MAJOR ACCOMPLISHMENTS
CEO and Owner of 3 Businesses, Published Author, and Speaker.
Young President's Organization
St. Petersburg Chamber of Commerce Hall of Fame
St. Petersburg Outstanding Woman Owned Business
Small Business of the Year Award Winner
All-American Ms. 2000
Ms. American US Woman 1998
OTHER HONORS
Author of "Success Against the Odds"
Guest Speaker for Chamber of Commerce
PRODUCTION EXPERIENCE
Director: Miss National Teenager system; Maryland, Delaware, New York and New Jersey ~ 1990s
JUDGING EXPERIENCE
Miss Illinois USA Teen Pageant.
HOBBIES AND INTERESTS
All Water Sports, Snow Skiing, Scuba Diving, Horseback Riding, Travel.
GOALS AND AMBITIONS
To make a difference in the lives of others through speaking, my book, and the success planner I created available at successagainsttheodds.com.
COMMUNITY SERVICE
Orphan Helpers, Give Kids the World, Foster Kid programs.
FAVORITE QUOTES
"To laugh often and much; to win the respect of intelligent people and the affection of children… to leave the world a better place… to know even one life has breathed easier because you have lived. This is to have succeeded" — Ralph Waldo Emerson.
ACKNOWLEDGEMENTS
I've been blessed to have many friends cross my path in life who encouraged me and made positive impacts and improvements on my life to push me forward. God uses our ups and downs to make us better, if we allow Him to chisel us into the person He wants us to be. I've also been blessed with three children who make me proud every day.