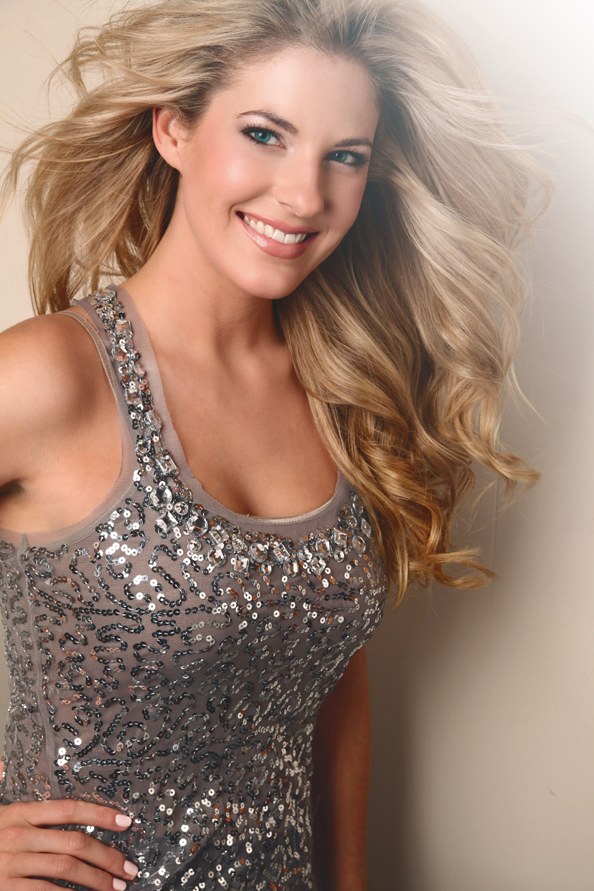 STEPHANIE LEIGH SCHLUND
Height: 5' 9" Weight: 115 lbs
MAJOR TITLES
The Price is Right Model with Drew Carey
Television:
The Following [Annie], Past Life [Debbie Cameron], Drop Dead Diva [Beth], Movie & A Makeover, I The Survivor. National & International Commercials and Television Shows
Film: 
2012 A.C.O.D. [Elka]
2010 The Last Song [Megan Blakelee]
2007 Bad Land
2007 Stomp the Yard
2006 We Are Marshall.
National & International Film
MODELING EXPERIENCE
Print media, Commercial, Showroom
Modeling, Fashion Shows, Runway, Retail
Modeling, Convention & Tradeshows,
TV & Film. "The Four Season" Model – West Indies
TALENT AND TRAINING
Theater, Film/Television, Vocal, Dance.
OTHER HONORS
American Cancer Society Runway,
Nashville Children's Hospital Runway,
American Red Cross Runway Fundraiser.
JUDGING EXPERIENCE
Miss Walnut Grove High School 2011,
Miss Walnut Grove High School 2010.
GOALS AND AMBITIONS
To live life to the fullest.
To keep old traditions alive.
To have no regrets.
MAJOR INFLUENCE
My parents, my sister, Grace Kelly, Jacqueline "Jackie" Kennedy Onassis, Meryl Streep, Ian McShane.
COMMUNITY SERVICE
Habitat for Humanity, Volunteer at local
Humane Society, Volunteer at local Nursing Home.
ACKNOWLEDGEMENTS
My parents, for never letting me give up.