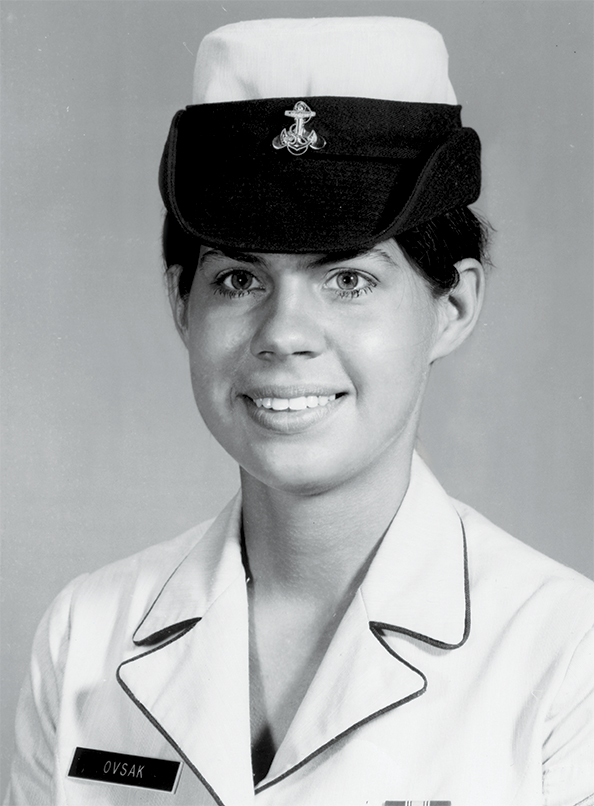 Location: Pensacola, Florida
Major Titles/Accomplishments
Miss Pensacola Beach 1972
[Miss Photogenic]
Military Flight Attendant on Air Force II: serving Vice President, First Lady, Congress and Foreign Heads of State.
Honors and Achievements
Gosport Girl 1971
Falstaff Amateur Golf Classic Tournament Golden Girl 1975
Coach and Athlete Co-ed of the Month 1975
Miss Navy Pensacola/AIMD;
Salutatorian of Airline School
Represented class to Swedish Delegate of the United Nations, N.Y.C.
Military Flight Attendant: Flew with boxing great Mohammed Ali, The U.S. Olympic Gold Medal Hockey Team.
Miss New York/America Certified Pageant Judge
O.L.G.C. Oldies Dance Queen 1991
Awards
Presidential Sports Awards in Tennis, Badminton, Golf, Vollyball, Basketball, Soccer, Softball, Jogging
Community Service
Active Lifetime Membership in the Pensacola Lighthouse Association, Navy League of the U.S., and Naval Aviation Museum Foundation. Actively supports the Bella Blue Blue Wahoos, the AA Minor League Baseball Team for the Cincinnati Reds (in Pensacola), Lenox Hill Hospital Volunteer Service Award. Personal advocate for fraud, waste and abuse by local companies.
Education
BS: Healthy, Leisure & Sports 1976 – University of West Florida Pensacola
MS: Health Education 1977 – University of West Florida Pensacola.
MA: Health Care Administration Central Michigan University
IPCD Regional Center Washington D.C. 1981
Major Inspiration
"I have always admired the elderly, especially my parents who are now deceased. My dad was a WWII Veteran who lived just shy of 96. They both guided me throughout my military and civilian career path for which I am eternally grateful."