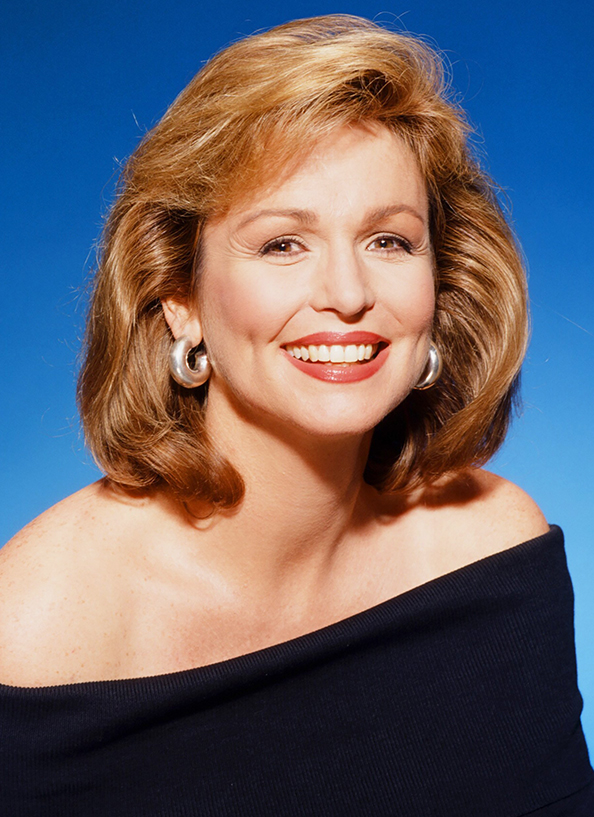 Location: Lexington, Kentucky
Major Titles:
Miss America 1971
Miss Texas America 1970
CBS Sportscaster
NFL Today Cohost
CBS Morning News Anchor
Actress
Co-emcee of the Candid Camera show
Education:
Texas Christian University
Talent & Special Training:
Pianist
Achievements and Accomplishments:
A pioneering woman in 1975 to have a nationally prominent role in television sports coverage. Hannah Storm, an anchor at ESPN's SportsCenter, called George "a true trailblazer" for being an inspirational role model for women who wanted to pursue careers in sportscasting.
1974 role as Allen Funt's co-emcee of the Candid Camera show launched her career in television.
In 1978 George became the host of the entertainment show People, the television version of People magazine
Founder of the Kentucky Museum of Art and Craft
Founding member of the Henry Clay Center for Statesmanship.
Phyllis George authored five books, three about crafts, one on dieting, The I Love America Diet, published in 1982 and Never Say Never in 2002.
Hobbies and Interests:
Avid Folk and Traditional Arts Collector
Click Here for her recognition in the pages of Pageantry magazine's Summer/Fall 2020