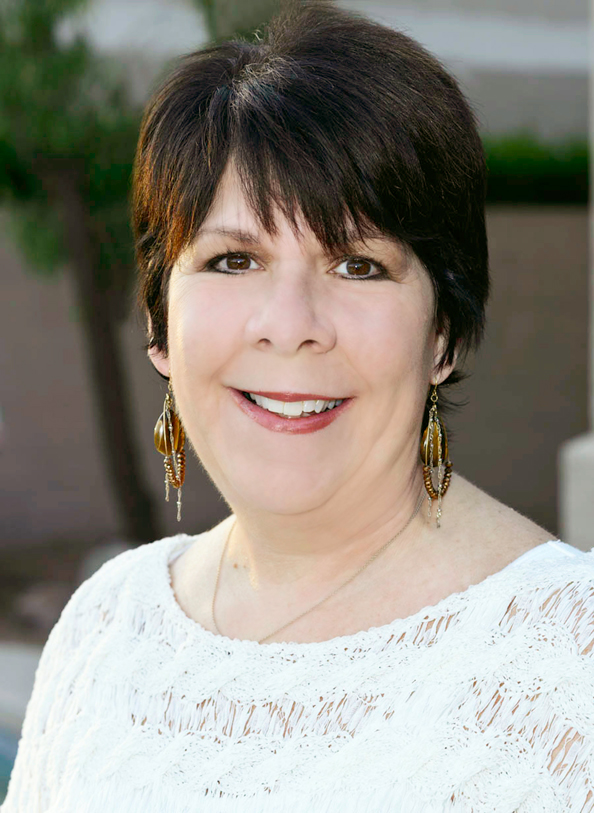 Location: Scottsdale, Arizona
MAJOR ACCOMPLISHMENTS
Owner and CEO of the International Modeling and Talent Association [ IMTA ].
OTHER POSITIONS & HONORS
IMTA Chief Operating Oficer
Plaza 3 Agency – Booker
PRODUCTION EXPERIENCE
Executive Producer:
IMTA Convention New York, Los Angeles
JUDGING EXPERIENCE
Pageants, Talent Shows, Talent Searches, Modeling Searches and Competitions
HOBBIES AND INTERESTS
Travel, Shopping, Family.
GOALS AND AMBITIONS
Continue the growth and development of IMTA as the premier souce of new talent to the entertainment industry.
Institute dynamic programs for showcasing new genres of talent such as song-writing to IMTA.
MAJOR INFLUENCE AND INSPIRATIONS
My Mother and the many IMTA members success stories which include Ashton Kutcher, Katie Holmes, Jessica Biel, Eva Longoria, Elijah Wood, Josh Duhamel and more.
FAVORITE QUOTE
"IMTA – The Experience of a Lifetime" — IMTA Slogan.
ACKNOWLEDGEMENTS
My husband Guy Mancuso for his unwavering support. George Chesteen and Don Courtney for entrusting me with the future success of IMTA.