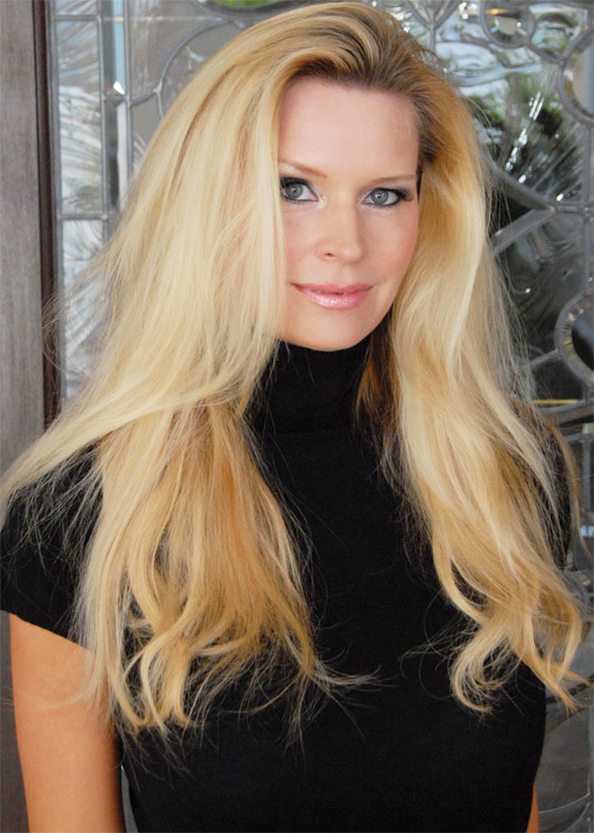 JACQUELINE MALLERY SIEGEL
Location: Windermere, Florida
Eyes: Blue
Hair: Blonde
MAJOR ACCOMPLISHMENTS
Mrs. Florida America 1992
Miss New York Hawaiian Tropic
Film:
The Queen of Versailles, Terminator 3, The Caretaker
MODELING EXPERIENCE
Commercial
OTHER POSITIONS & HONORS
Charity Founder: ThriftMart.
Westgate Resort Foundation: Board member.
Board of Directors and Fundraiser for Special Olympics Florida, The Mennello Museum of American Art, The Orlando Ballet, and Femmes de Couer.
PRODUCTION EXPERIENCE
Director: Mrs. Florida America Pageant
EDUCATION
Bachelor of Science: RIT
Computer Engineering
HOBBIES AND INTERESTS
Attending children's baseball games, Traveling, Painting, Art, Skiing, Raising Eight kids
GOALS AND AMBITIONS
To maintain a happy and healthy family.
To have my own reality show.
Building the largest home in America.
MAJOR INFLUENCE AND INSPIRATIONS
My Mother, husband David, and my eight children.
COMMUNITY SERVICE
Westgate Foundation which supports over 100 charities, the ThriftMart which also raises money for charities including Seniors First.
FAVORITE QUOTE
"Live life to the fullest… this is not a Dress Rehearsal."