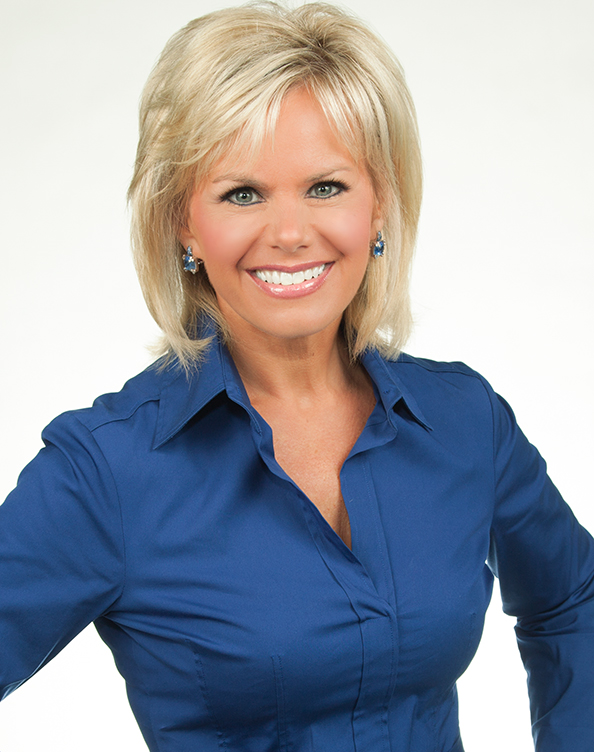 Location: Greenwich, Connecticut
Major Titles
Television Host of "The Real Story with Gretchen Carlson"
(Fox News Channel)
Miss America 1989
Miss Minnesota 1988
Education
Stanford University
(B.A., Organizational Behavior, 1990)
Talent & Special Training
Accomplished Violinist
Achievements
First classical vioinist ever to win the title of Miss America (still the only one)
Winner of several Concerto Competitions at the MacPhail Center for Music in Minneapolis and was also featured as a soloist with the Saint Paul Chamber Orchestra.
Valedictorian of Anoka High School class of 1984
Accomplishments
While at Stanford University Gretchen studied abroad at Oxford University, Hosted the #1 cable morning news show "Fox and Friends" for 8 years (2006 – 2013), Co-Anchor of the Saturday Early Show on CBS (2002), Married to sports agent Casey Close (1997), Proud mother of 2 children (ages 10 and 11).
Hobbies and Interests
Gretchen is a Sunday School Teacher, she loves all sports, loves to travel and watches "House of Card" on Netflix.
Community Service
Serves on The March of Dimes National Board of Trustees
Serves on The Miss America Organization Board of Directors
Serves on the Board of Greenwich Academy
Favorite Quotation
"Carpe Diem!"
Click Here for her recognition in the pages of Pageantry magazine's Summer 2015 edition.