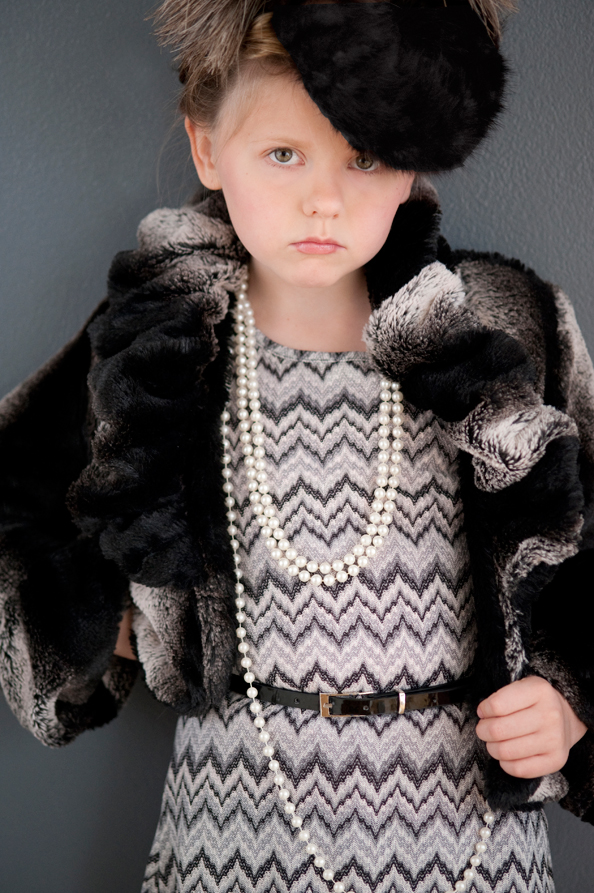 Location: Tulsa, Oklahoma
Age: 7
Hair: Blonde
Eyes: Hazel
MAJOR ACCOMPLISHMENTS
USA Ambassador Little Miss 2012
International Junior Miss Jr. Princess 2011 (National Title)
Princess America's National Petite Princess 2011 (National Title)
Miss Oklahoma Princess (COED) 2011 (State Winner)
Cinderella International Cameo Girl 2010 (International Winner)
MODELING
Print Media, Commercial, Fashion Shows, and Runway
Agent: Coast to Coast Talent Group
Management: Debra-Lynn Findon
TALENT & SPECIAL TRAINING
Acting, Singing [Broadway, Country and Pop], Song Writing, Dancing, Cheering
OTHER POSITIONS & HONORS
Community Volunteer, Cheerleader, and Girl Scout
GOALS AND AMBITIONS
To win an Oscar
To be a famous singer
To be both Miss America and Miss USA
MAJOR INFLUENCES
Selena Gomez, Chelsey Cline, Marnie Cooper, Kristin Thurston, My Family, and Jvonshay.
COMMUNITY SERVICE
Give Kids the World, Big Brothers Big
Sisters, Disabled American Veterans.
FAVORITE QUOTES
"A winner never quits and a quitter never wins" — Napoleon Hill.
ACKNOWLEDGEMENTS
Thank you to my family for supporting all that I do, especially my big brothers for letting me live on 'cloud 9' but helping me keep my feet on the ground. Carl Dunn, thank you for the opportunities you have given me, your involvement in pageantry has made many dreams come true. Thank you to my pageant family for always cheering me on and letting me be me. Kristin Thurston, Ken Kinney, Charlie Boyd, Nikki Clark, Kara Hill, Bill Ballerini, Kathy Cooley, Chrissie Weatherup, my Oklahoma friends, and the fantastic queen sisters I have had with me on my many journeys. I feel very loved.