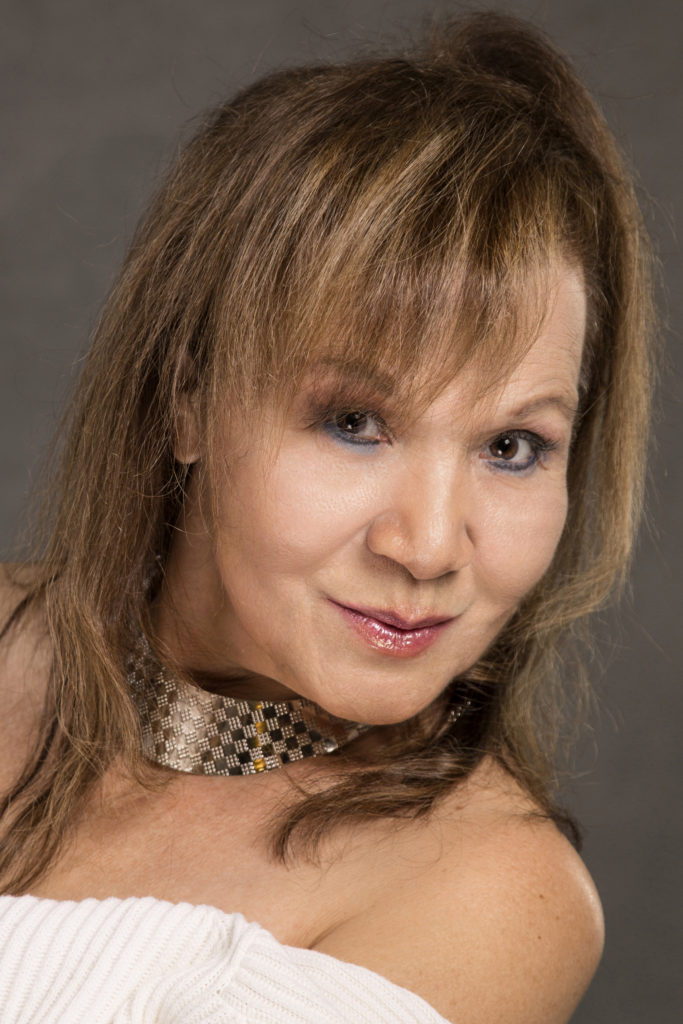 Location: Hagatña, Guam
Major Titles:
President/Owner of John Robert Powers School/Agency for Guam, CNMI, Micronesia since 1970
Education:
San Jose State University (B.A.) '65 Education/ Communication/ California Teaching Credential
University of Guam (A.A) '63 Education/ Theatre Arts
Achievements:
Miss Guam 1961
Powers Model of the Year CA 1965
Listed in Outstanding Young Women of America 1971, 1976
Guam Business Woman of the Year 1985
Guam Visitors Bureau Lifetime Achievement 1999
Inducted into MAAI Hall of Fame 2015 c MAAI President 2017-2019
National iPop School Director of the Year 2018
Guam Business Magazine Co-Honoree: "Business Woman of the Year Lifetime" 2019
Talent & Special Training
Piano, Ballet, Tap, Hula, Vocalist
Fashion Merchandising
Interior Decorating
Community Service:
Catholic Social Service
Alee Women and Children's Shelter
Mentor for High School Continuation Program
Acknowledgements:
Carl Dunn, CEO and staff—you were there for us in our pioneering days in the mid 70's and onward. Dedicating quality coverage to keep our fragile fashion and beauty industries alive and well. We are so grateful that you have kept us in the Asia Pacific Region informed with up-to-date news in the GLAM world that mattered to us. Thank you kindly.
Click Here for her recognition in the pages of Pageantry magazine's Summer/Fall 2020 edition.