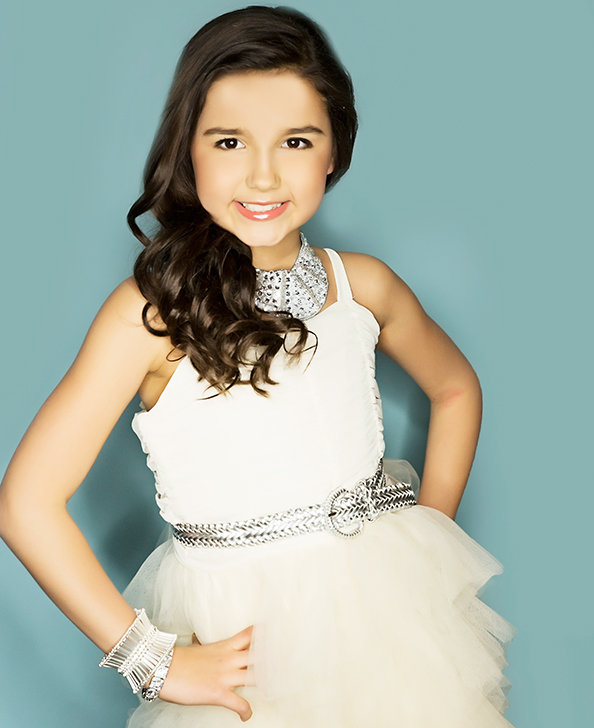 Location: De Pere, Wisconsin
Eyes: Brown
Hair: Brown
Major Titles
Miss Wisconsin Sweetheart 2013
Honors and Achievements
Miss Milwaukee Princess 2013, Miss Wisconsin Princess 2012.
Other Positions and Honors
Enrolled tribal member of the Oneida Nation of Wisconsin Equestrian—Dressage Jr. Champion High Point Introductory Class ages 21- years old and under WPS Volunteer Award recognition for Outstanding Volunteer Service.
Goals and Ambitions
One day I want to be Miss America and Miss Indian World.
To go to the Olympics for Dressage and be a veterinarian too! I love horses.
I want to be a role model for girls and proudly represent the Native American community.
Major Inspiration
Jesus, because he helps me make the right decisions in my life and if I follow Jesus I will always go in the right direction; My mommy because she makes me want to be a good mommy like her; Miss America because she does great and wonderful things to help people.
Community Service
Started volunteering with Project Linus at age 6 and spent a whole year helping making blankets every weekend; Salvation Army, ringing bells during the Holiday Season; Raised over $400 for Special Olympics while doing the Polar Plunge; Help serving homeless a meal at the N.E.W. Shelter in Green Bay, WI.
Acknowledgements
To God for allowing all the great opportunities that I have had in my life so far. To my wonderful loving daddy, you are the best pageant dad ever! You always support me in my pageants and my travels, thank you. My Mommy for helping me get ready for all my pageants and appearances. Staying up all night driving to pageants and then getting all my pageant stuff and me ready for competition without sleep. My brothers Cheyenne, Pierce, and Seneca for not wanting to be at my pageants, but going anyway. Auntie Kim and Uncle Dean for support and cheering.