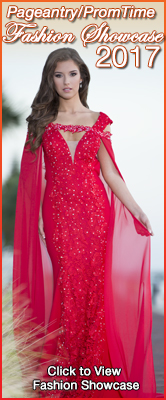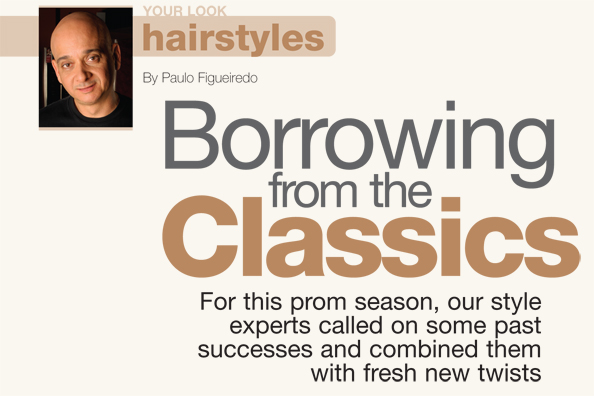 Turn your day makeup into a sophisticated, dramatic night look by following a simple list of helpful tipsWhen our awesome group of models gathered at the Westgate Resorts in Orlando this year for another amazing Pageantry and PromTime Fashion Showcase, they didn't really know what to expect. That's always been one of the highlights for our young faces—the mystery and the intrigue. And that mystery is always answered with unique new styles and one-of-a-kind looks that they get to debut for all of our readers and friends for this upcoming prom season. This year's hairstyles focus on classic elegance infused with new touches that create independent and rejuvenated looks. They're fun, easy and most importantly they're yours, because even if one girl—or 1,000 girls—chooses the same hairstyle, you still have the time and opportunity to make your look different when your prom night rolls around this year.
Your prom should never be about competing with your peers, but everyone wants to look their best. Choosing your hairstyle is no different than choosing your dress, accessories or even your date. You want to have fun and look good doing it. That's all that matters. And with our help, you're not going to care what anyone else looks like, but chances are they'll all look jealous.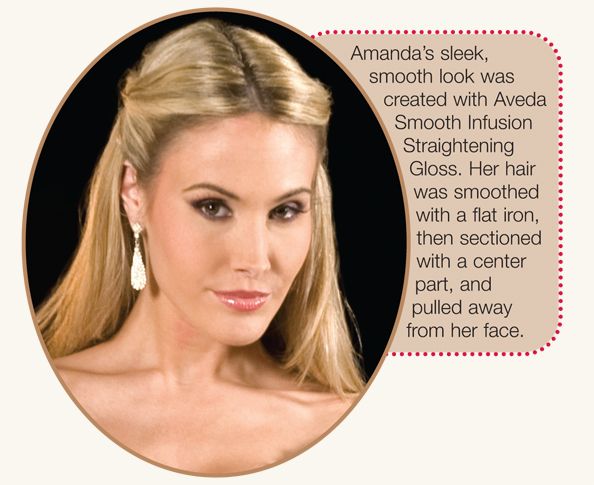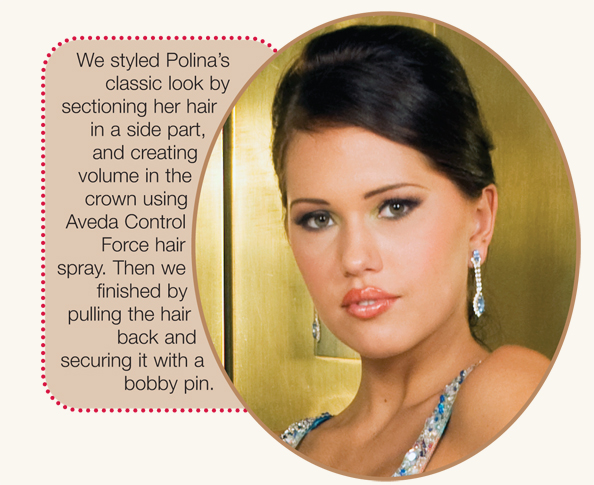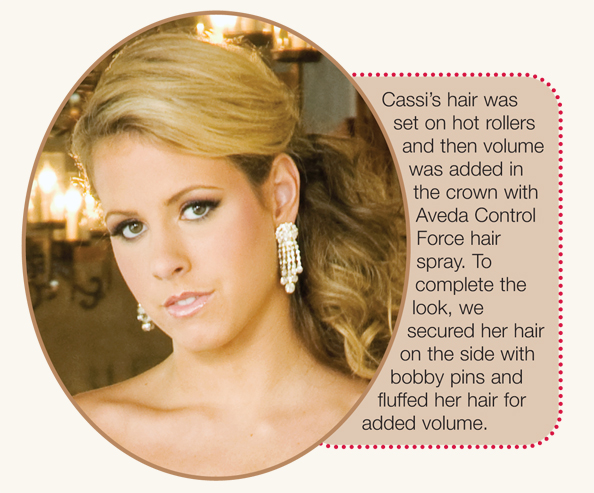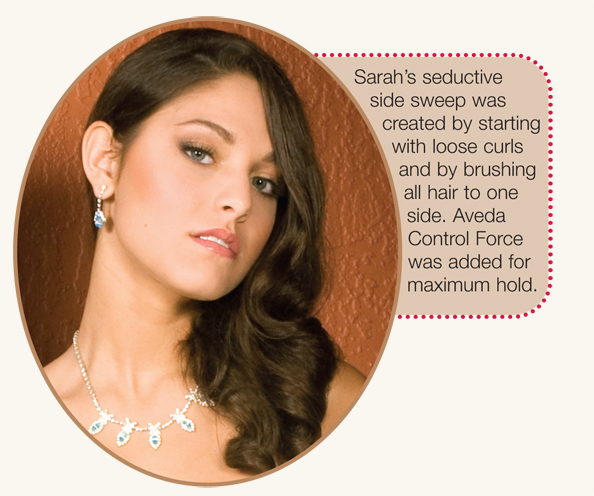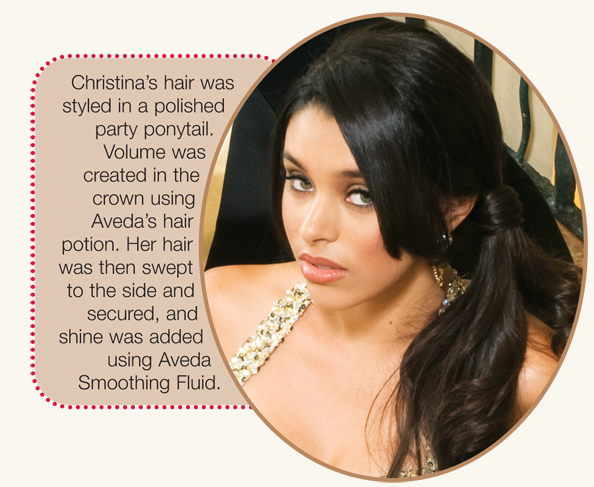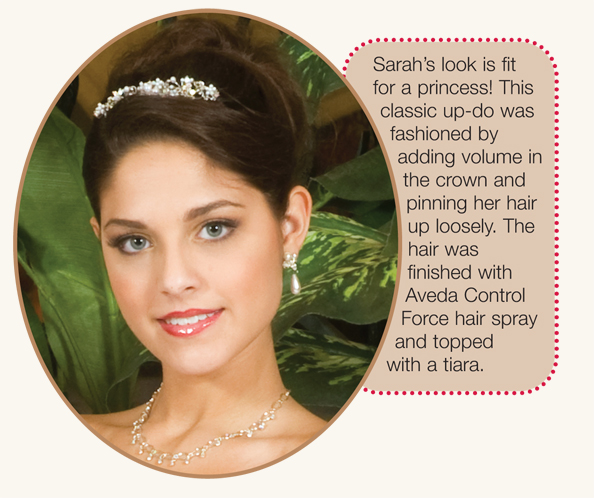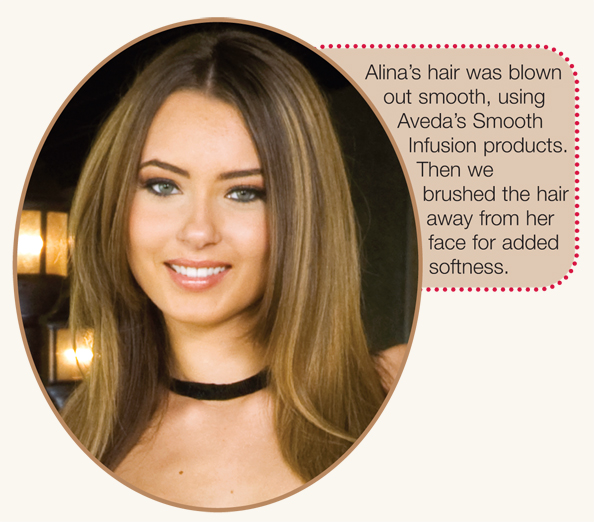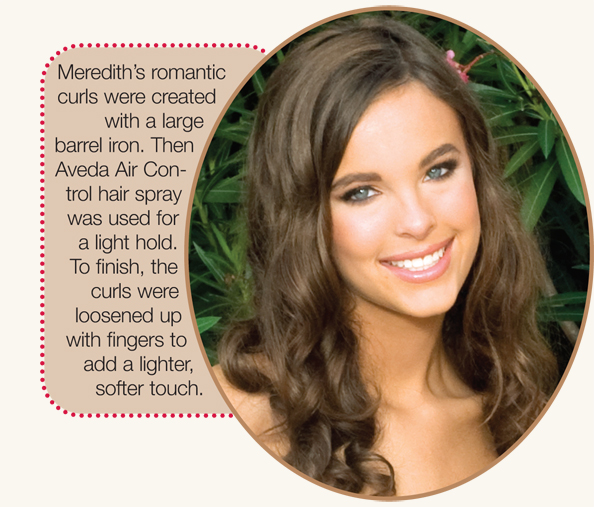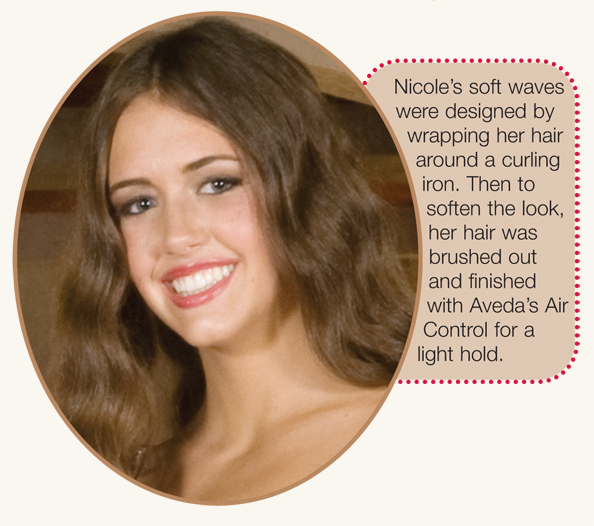 Paulo Figueiredo is currently the Aveda Institute Director. Before joining the Aveda/TSP family in 2008, he collaborated in many fashion/hair shows, photo shoots, and seminars throughout the United States and many other countries. He graduated with honors from Middle Georgia Technical Institute, and has received numerous awards for his contributions to the profession. His art, passion and technical skills, have inspired many people in the beauty industry. At the Aveda Institute he guides a team of the top beauty industry professionals. Paulo has collaborated with designers such as Prada, Gi Gang, Nicole Miller, Erin Wasson and Tuleh to name a few. He is also active in a variety of social and cultural organizations including Habitat for Humanity, Red Cross, Locks of Love, and NAHA .