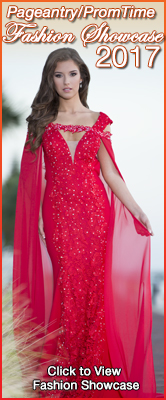 Volume 35, Issue 4 - Winter 2014

Click Here for contents.

It's Here!

Pageantry Winter 2014

Featuring: Miss America 2015 Kira Kazantsev; The Miss America Shoe Parade; Miss America's Outstanding Teen Pageant; Teen USA Pageant; IMTA in New York City; plus Hair and Makeup tips, Fitness and Bodyshaping advice and so Much More!

Pageantry & PromTime

The PageantryDigital.com Winter 2014 edition features a sneak peek at the 2015 Fashion Showcase.

This year's picturesque location was the Historic Downtown Bradenton area on the gulf coast of Florida and featured beautiful Marinas and scenic sunsets to-die-for.

Log on to PageantryDigital.com now and click the Winter 2014 issue to see the world's largest on-location fashion photo shoot for Prom, Pageant, Red Carpet and Social Occasion gowns.

Pageantry Video

Pageantry & PromTime 2015 Fashion Showcase: Trailer

Enjoy this exclusive sneak peak of the behind-the-scenes action of the world's largest on-site photo shoot for pageant dresses and prom dresses. It's all here... the 2015 Pageantry & PromTime Fashion Showcase.

Your browser does not support the video tag. Internet Explorer 8 and earlier versions, do not support the video element.

View the Large Photo-Shoot Trailer Video

Who's Who in Pageantry

It's Who's Who In Pageantry: Recognizing Outstanding Personalities within the Glamour Lifestyle Industry...
and it's by referral only!

Do you know someone who is deserving of recognition within Who's Who In Pageantry? Titleholders, models, photographers,directors, producers, agents, recognized personalities, and more. If so, send their name, contact information (email address, mailing address phone number) and a brief description (500 words maximum) of why they should be recognized within Who's Who In Pageantry to editor@pageantrymag.com with the subject line: "Who's Who In Pageantry".

Pageantry... Celebrating the Glamour Lifestyle and Recognizing Outstanding Personalities Within the Glamour Lifestyle Industry!

And no... you cannot nominate yourself :)




Winter is Coming... But it's not here yet!

A Time for Danger: Turn heads and catch eyes with this seductive-yet-fun makeup style that is perfect for any event that you'll be attending in the fall.

Dark, daring, and dangerous—that's the look we are capturing this fall regarding your makeup style. We want our lips to make a bold statement while downplaying the eyes and face. This makeup takes a strong, confident woman to pull it off and I know that you are just the girl to do so.

Check out our archives for some of the techniques that inspired the hot and trendy makeup of 2014 HERE.




The Year of the Butt: As more celebrities have taken pride in their rounder posteriors, it might be time for you to consider some new ways to shape up.

Pop songs like "Baby Got Back" and "Bootylicious" sing the praises of a round derriere, and they know what they're talking about—we like big butts and we cannot lie. In fact, over the last year, the number of buttocks augmentation procedures performed in the United States increased by 16 percent to nearly 10,000, according to the American Society for Plastic Surgery.

Read More about Bodyshaping for Fall

Check out our archives for some fitness tips, tricks, and techniques to keep you healthy in 2014 HERE.




A Common Dream for Uncommon People: With so many incredible talents already discovered and finding amazing success in Hollywood and beyond, IMTA shows no signs of slowing down.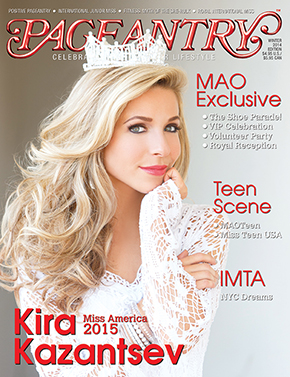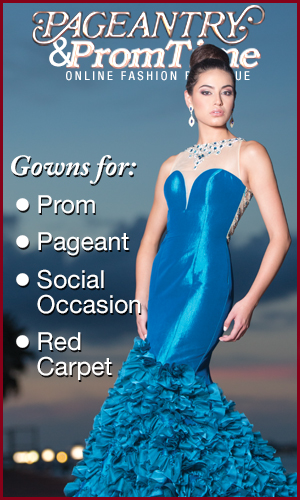 YOU CAN GET IT ALL!
Click and see for yourself!